Ferraz Shawmut Fuses, Fuse Holders and Power Switches

On-Line Electronics has a large stock of Ferraz Shawmut stock in our Prescott Valley warehouse. "We will ship today. Overnight shipping"
We offer a complete line of products from Ferraz Shawmut Shawmut Fuses, Fuse Holders and Power Switches. The On-line Electronics line of products is the most extensive offered in the industry with very competitive prices.
Please contact us or use our online quote request form for more information.
Ferraz Shawmut Products Offered by On-Line Electronics: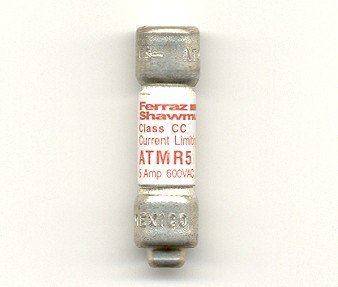 Standards may change from country to country, but the need for safe, reliable circuit protection is the same the world over. That's why Ferraz Shawmut offers the widest scope of solutions on the market today - innovative products that range from industrial fuses and accessories to devices for thermal and power management.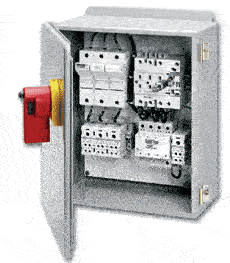 High Power Switches, Low-Voltage Disconnect Switches